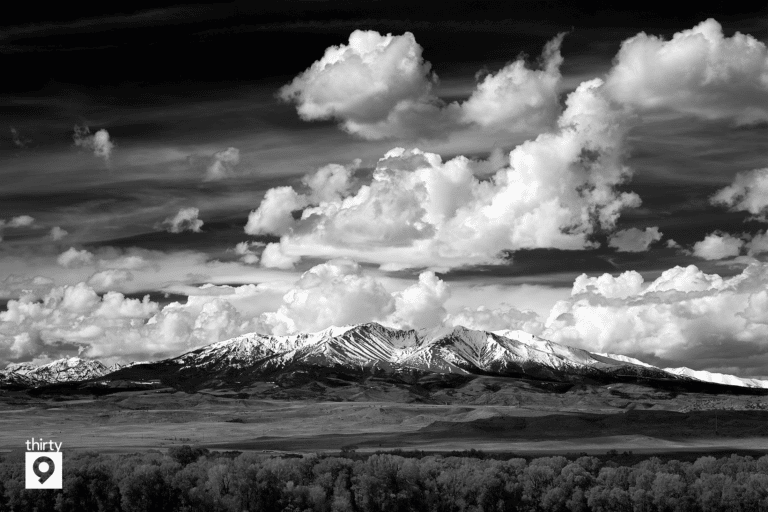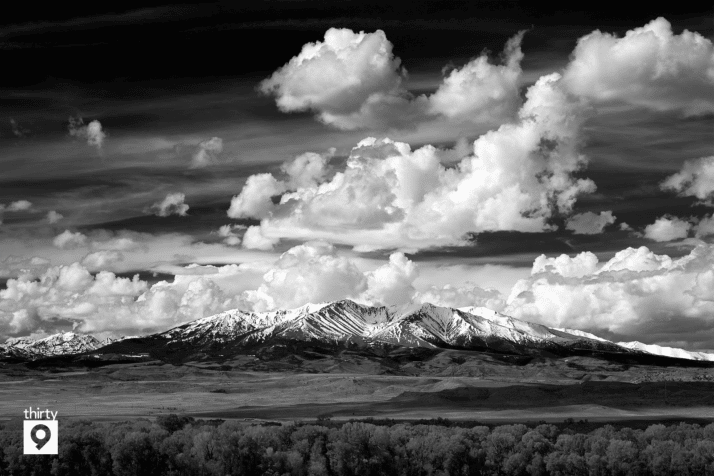 1839: Photography was invented.
1939: Miller's Professional Photography founded.
March 1, 2019: thirty9.com launched.
As part of the Founding 39, I'm pleased to give you #thirty9 reasons to love #thirty9, but you should see for yourself. Check out their high-quality prints from exceptional photographers across the globe. You can also find my black and white photography with many print/framing options. Your walls are calling!
You can find my photography here:
https://bit.ly/2Eg54ue
#thirty9 #thirty9co #makeascene #thirty9jaywesler #blackandwhitelandscape #photography #art #photographyprints