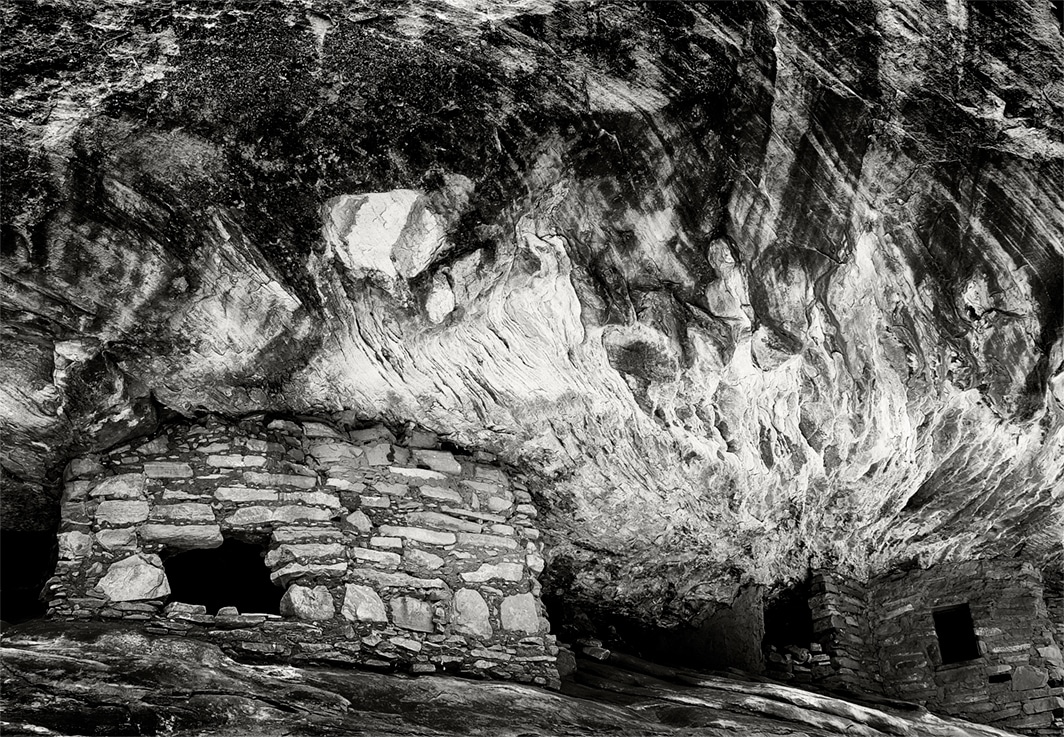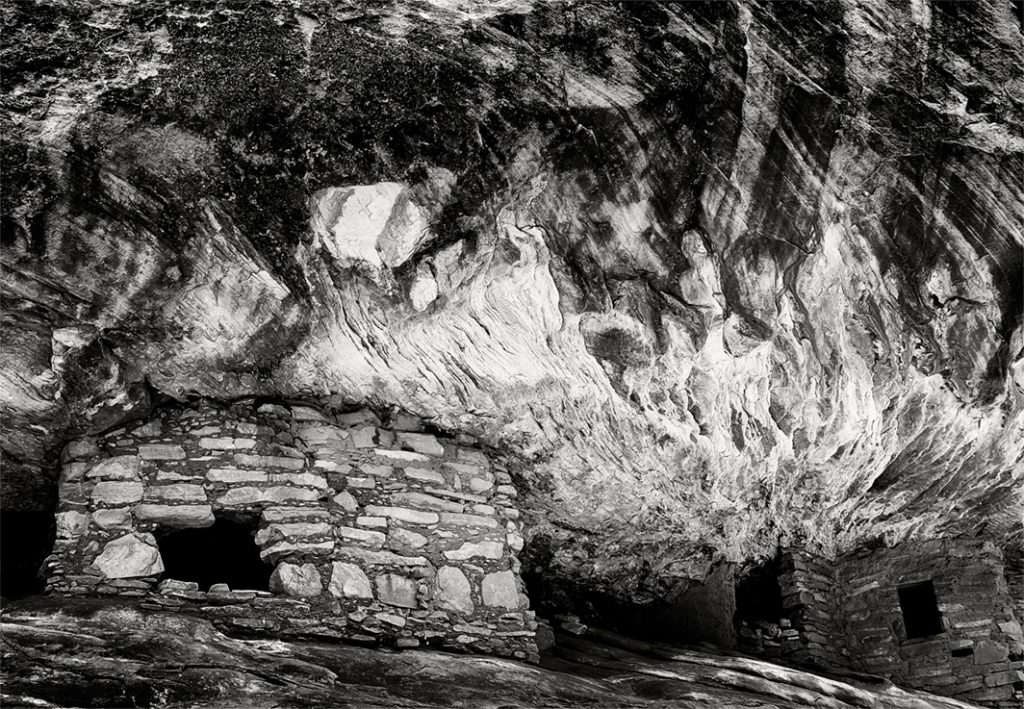 Hike to the very popular House on Fire ruin in the South Fork of Mule Canyon, Utah.  The weathered sandstone above the granaries bare a striking resemblance to glowing flames.  What a great scene to explore.  In person, the ruin glows with color, but I find using black and white brings out the drama of all the textures.
This is an easy photo hike.  A gentle stroll though a wash.  There's a lot to photograph in this wash during fall.  The color range on a sunny day is impressive and makes for some snap happy times.
I find myself traveling to southern Utah in the fall, going for color photography, but coming back with some intense black and white.  This fall was great.  Rambling on dirt roads, walking the desert, chasing unique light.
More photos like these can be found in my online gallery.
#houseonfireruins #blackandwhitelandscapephotography